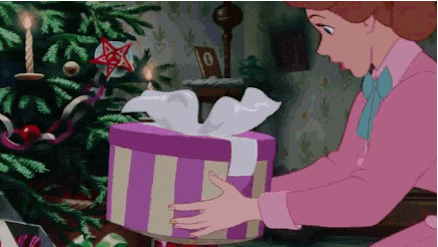 Hey guys, how's it going?
So it's my birthday tomorrow. Yes, I clock the big 28. And, to celebrate that with you guys, I am having a price slash of my book With Love, From The Grave on Okadabooks.
The price slash begins right now till noon tomorrow.
I appreciate the love and support you always send my way.
Share this with your friends and loved ones, download and don't forget to drop your feedback. It matters.
Link HERE.
And for those who are still sleeping on Squadi, link HERE. That one is just N100.
xo.