Hey lovely people!!!
So, for the first time ever, I am launching a Thank God its something campaign.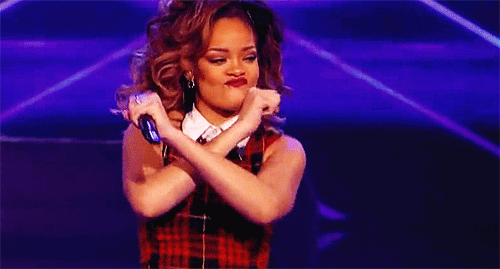 I figure since I don't do TGIF cos I basically don't have a social life and I haven't had a boyfriend to go on random dates with in forever, I might as well create a TGI something.
So, that is how TGIW was birthed.
TGIW basically means Thank God It's Weekend.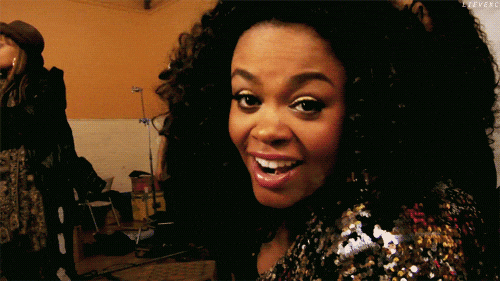 Since The Darker Berry aka the deliciously good prose fiction I am writing with my Lady Love, Sally the badass Dadzie, is coming up Sundays, I thought to post the dark, sexy romance, Dangerous Passion on Fridays.
I just might move Eyin Ese to the weekend too. We'd see.
So, the hashtag is TGIF here and on social media. Hit me up on Twitter, guys. The handle is @Tomilolacoco. Let's discuss your favorite and least liked characters on Twitter.
Meanwhile, Dangerous Passion is coming up soon.
Spoiler Alert: The Darker Berry is so hot this week! Ugh, we are literally trying to blow you away. Yeah, call us Boko Haram.
You better not sleep on it.
Kilzes!